Members
Members are listed in chronological order of joining the lab.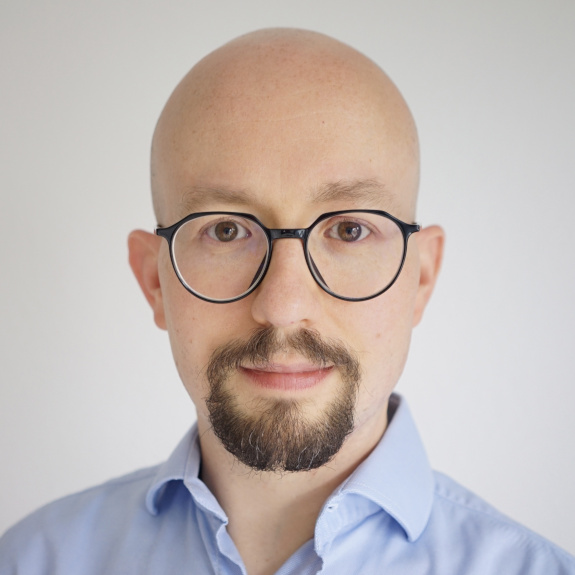 Bastian Rieck
Principal Investigator
GitHub

ORCID

Twitter

Web
When it comes to machine learning, Bastian is interested in all things geometrical and topological, with a particularly strong focus on biomedical applications.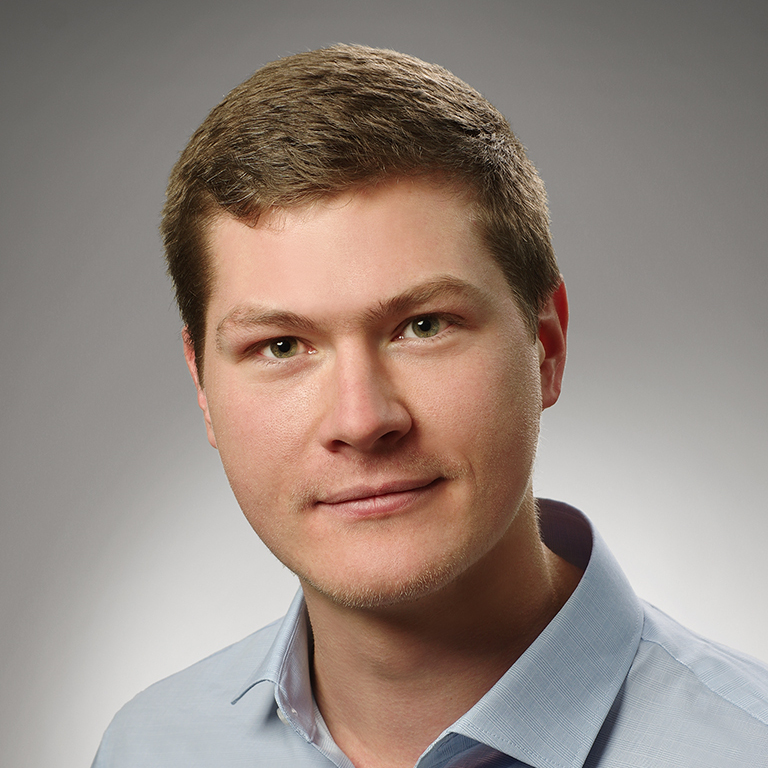 Julius von Rohrscheidt
Ph.D. Student
Twitter

Web
Julius is particularly interested in the development and investigation of robust topological representation learning procedures. This includes the construction of new feature extraction algorithms, as well as the investigation of limitations and performance of these techniques.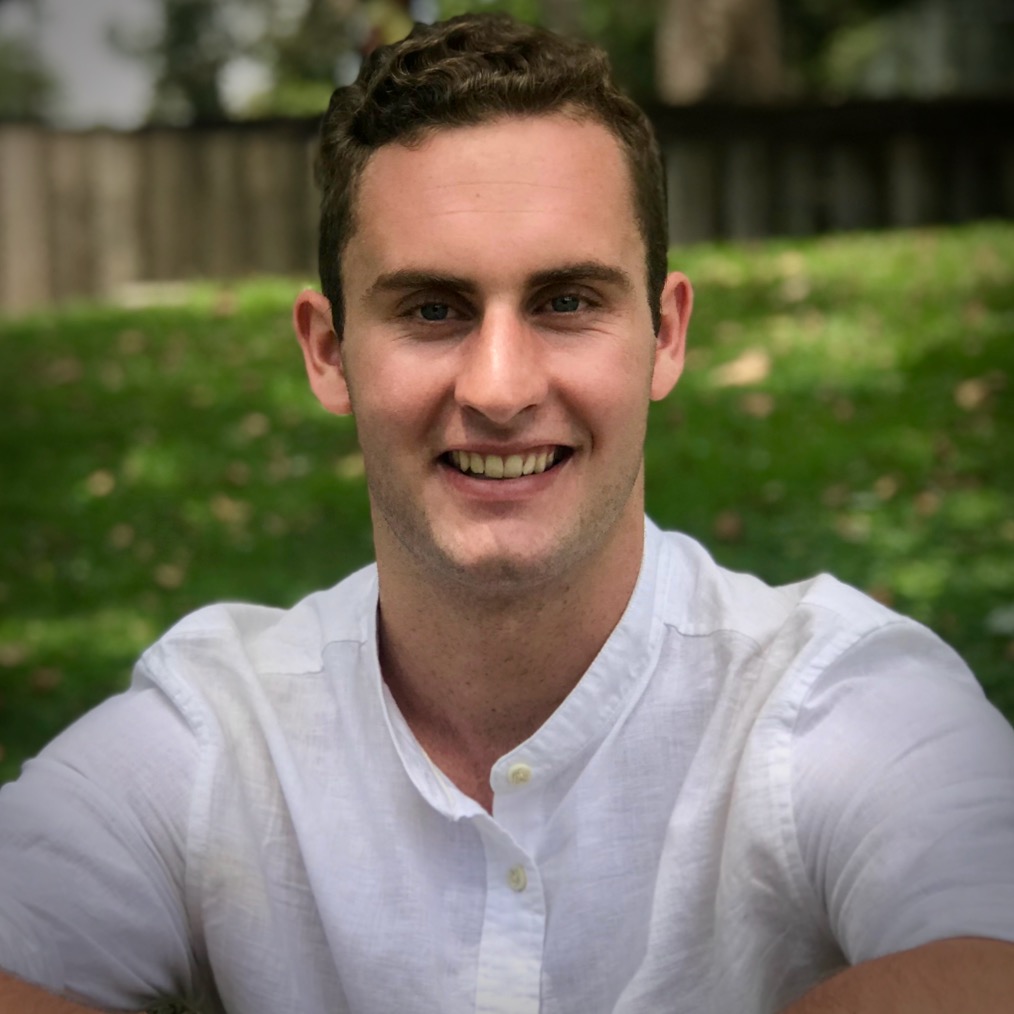 Jeremy Wayland
Ph.D. Student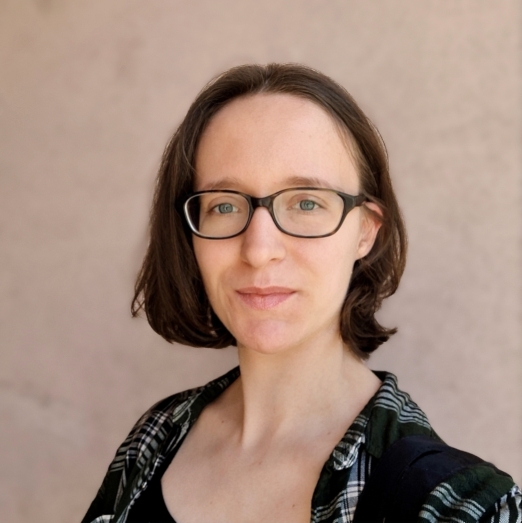 Katharina Limbeck
Ph.D. Student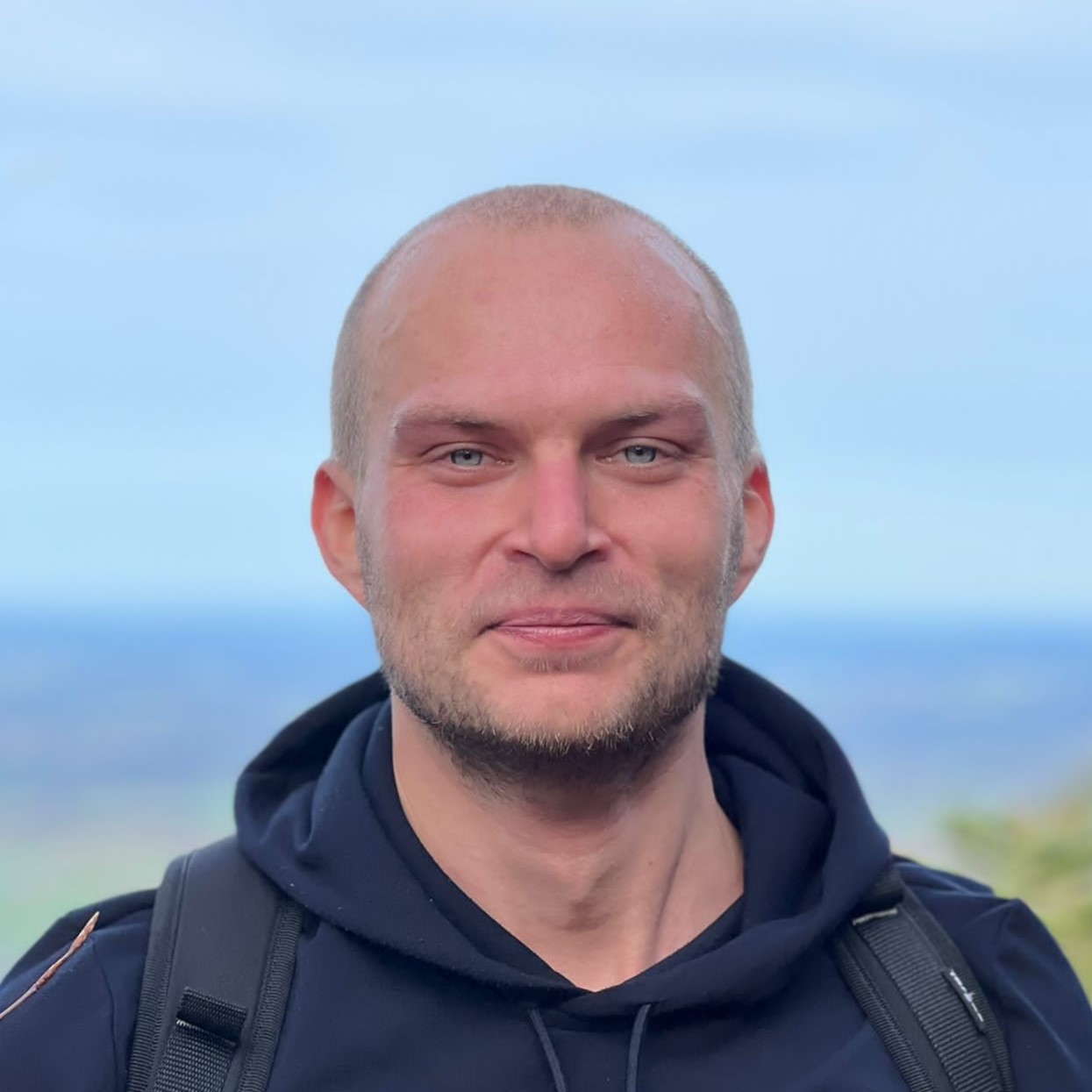 Ernst Röell
Ph.D. Student
Ernst is interested in building scalable topological descriptors that can be used as machine learning layers. Furthermore, he is interested in the application of abstract algebra and sheaves to understand data structures and machine learning algorithms.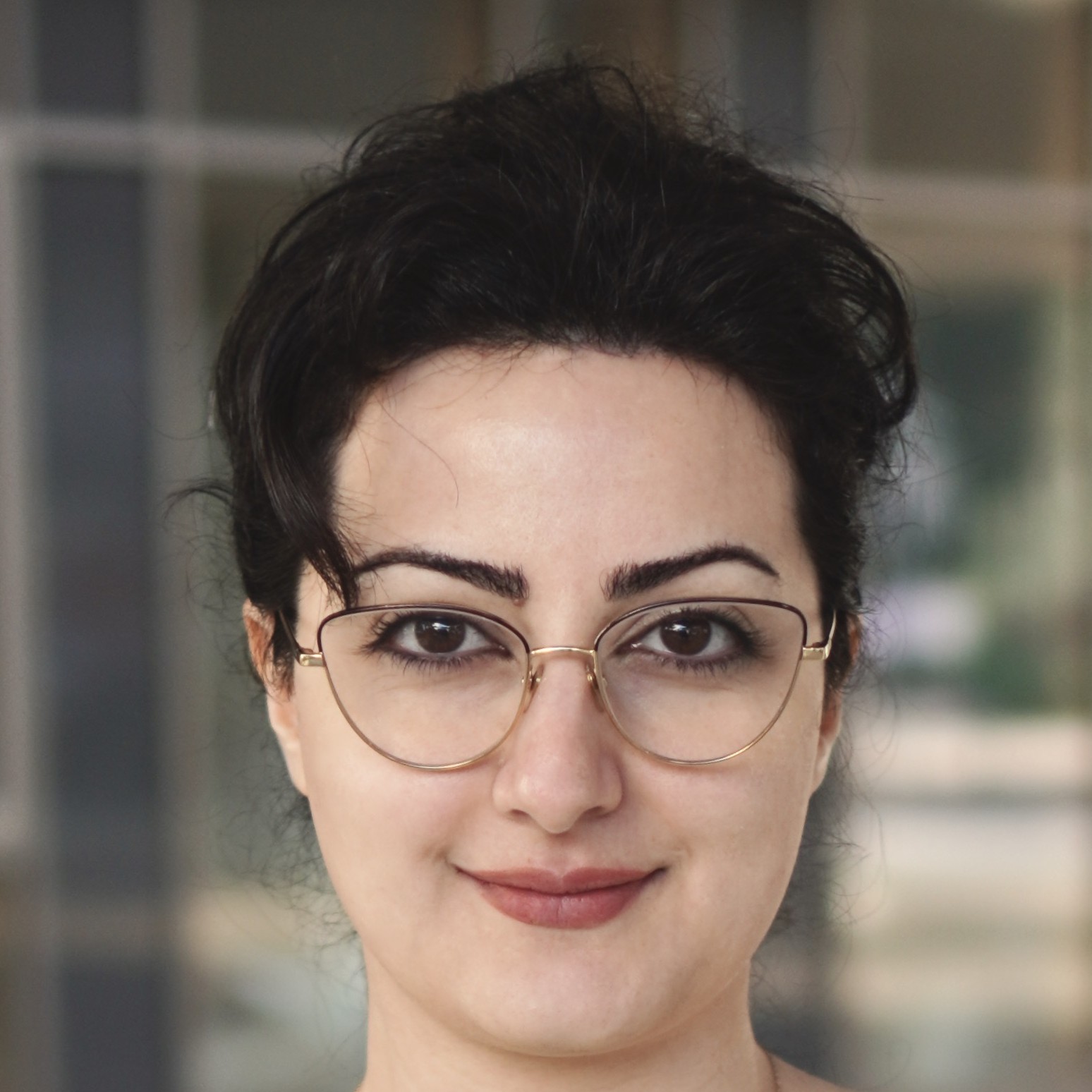 Salome Kazeminia
Ph.D. Student
Twitter
Salome is interested in unsupervised, self-supervised, and weakly supervised deep models, focusing on trustworthy representation and manifold learning to advance AI in health applications.
Sebastian Birk
Ph.D. Student
Tejas Srinivasan
Research Assistant
GitHub

Twitter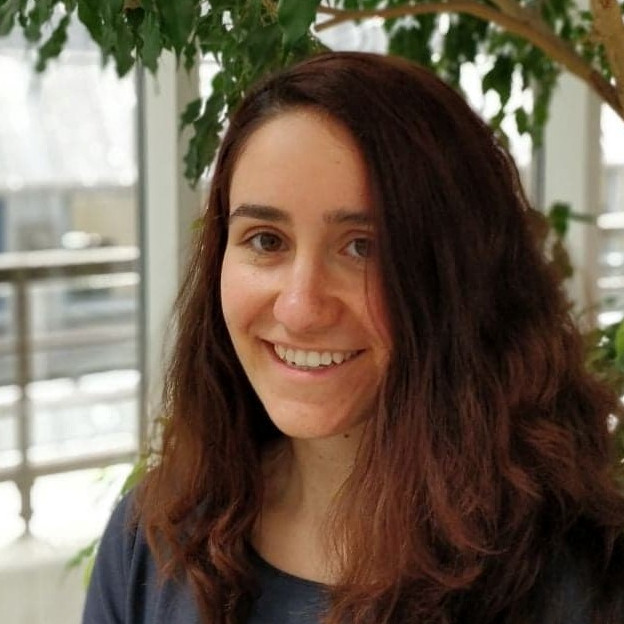 Rayna Andreeva
Visiting Researcher
ORCID

Twitter

Web
Franz Srambical
Research Assistant
GitHub

Twitter

Web
Franz is interested in leveraging known topological/physical constraints to solve problems in the natural sciences, including – but not limited to – the realm of drug discovery. He is also interested in representation learning for EEG data.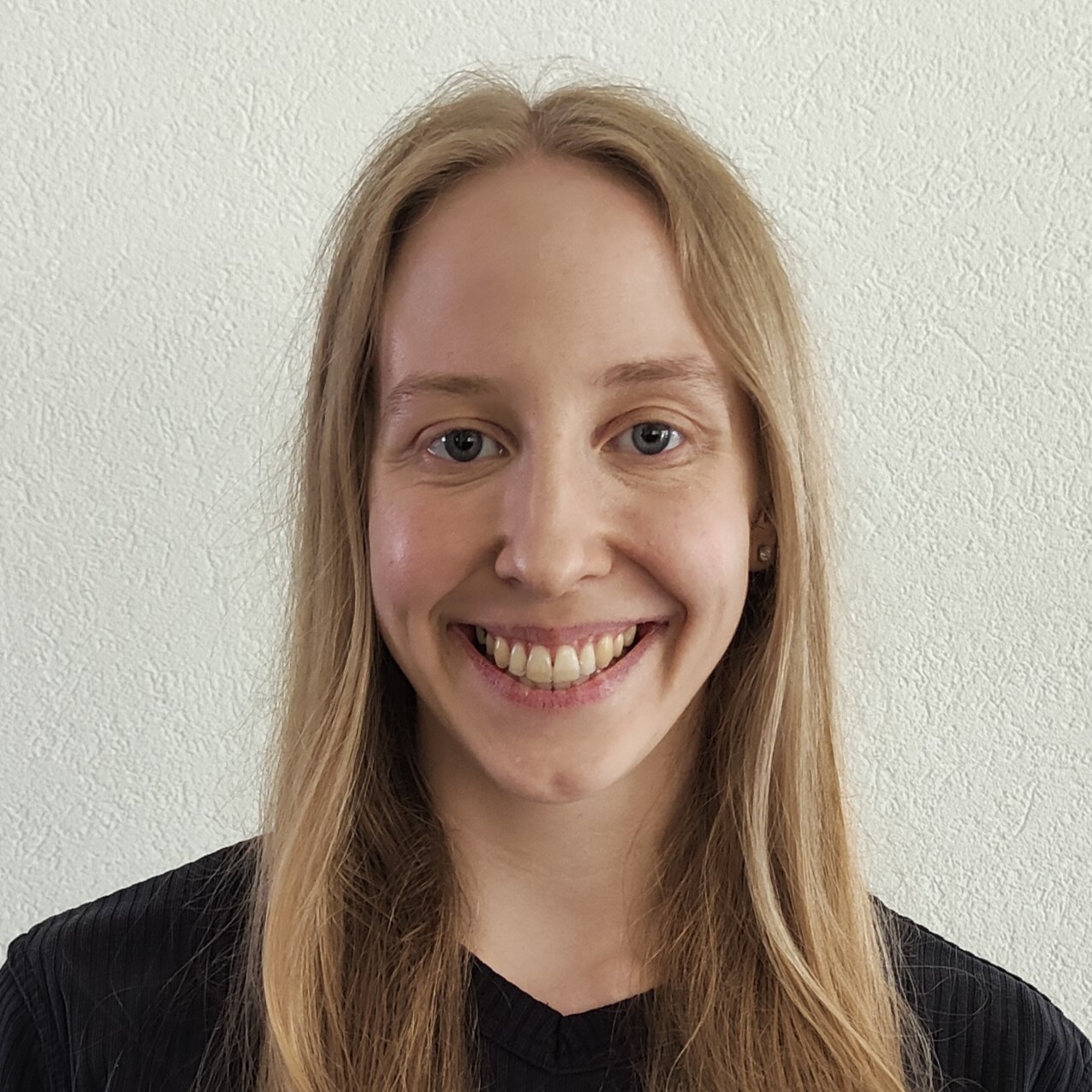 Niklas Hellmer
Visiting Ph.D. Student
Niklas is a third year PhD student visiting from the Dioscuri Centre in TDA (Warsaw). He is interested in applied topology with a focus on interactions with statistics and signal processing.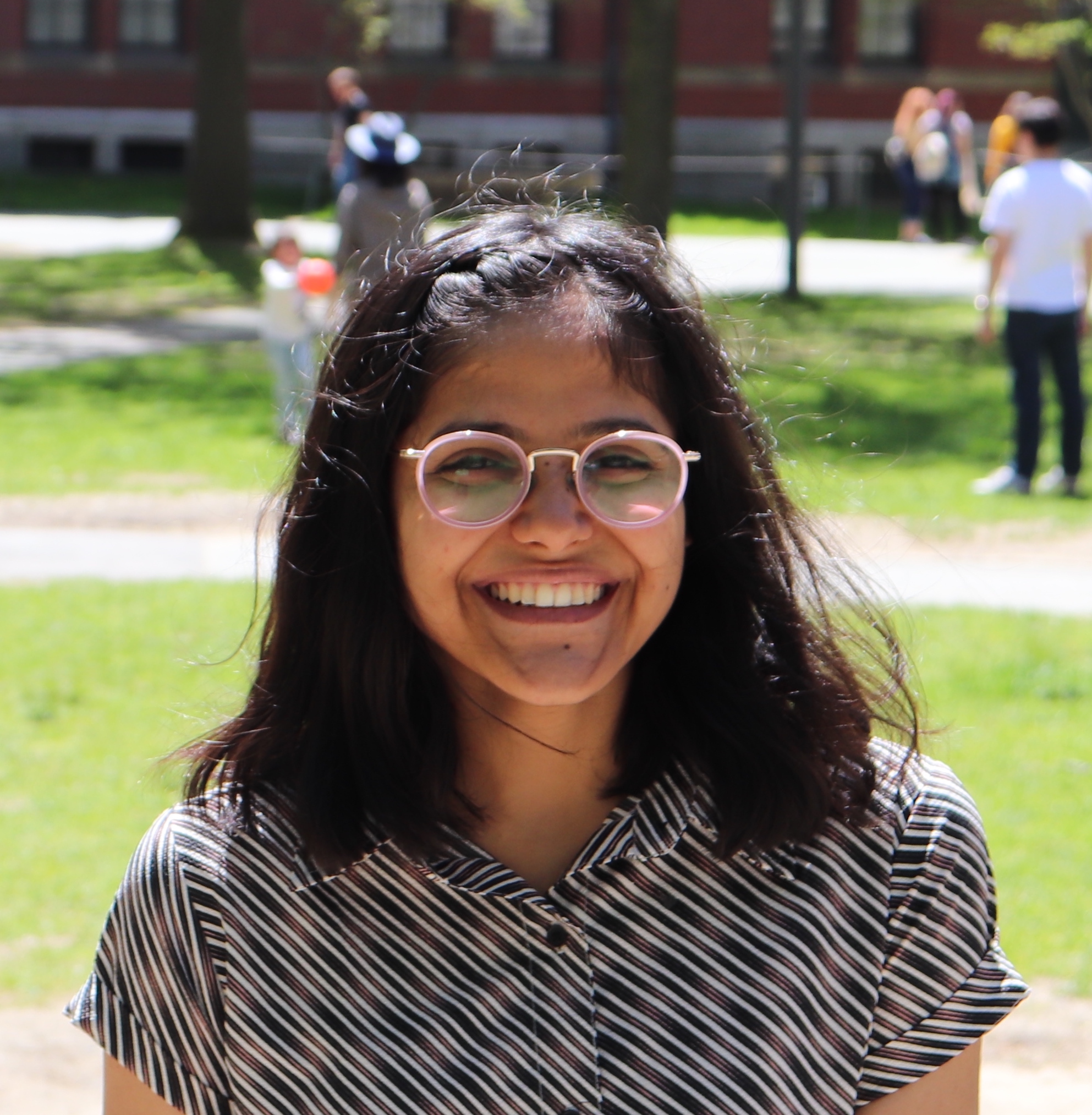 Pragya Singh
MSc student
GitHub
Pragya is an incoming MSc student at Imperial College London. She is interested in geometrical and topological machine learnng, especially its application in natural sciences.
Collaborators
Your name is missing here! Learn more about joining us.
Alumni & Alumnae
Marek Cerny (now a Ph.D. student with Floris Geerts at the University of Antwerp)
Ferdinand Hölzl (now a master's student at University of Hamburg)
Kalyan Varma Nadimpalli (now a research assistant at IIT Madras)